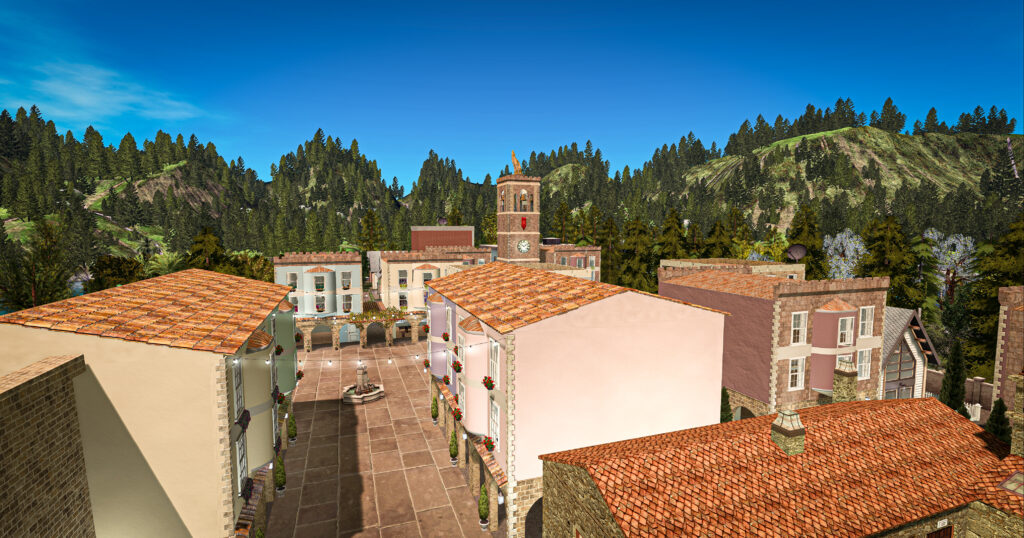 Arius is a modern city in a typical European style in Second life, the 3D platform free to explore.
But Arius is much more! It's a vibrant community with events, DJ sets, art exhibitions, stores, cinema, games and much much more!
Enjoy our alleys and our parks riding a bicycle (available to rez in many areas of the town), visit our beach, shop in our stores.
To visit Arius you need to follow these 3 steps:
1 – Go to visit www.secondlife.com , you need to create an avatar to be able to join us. The procedure is completely free.
2 – Once your avatar is ready, you can access to second life with your Login and Password, using the Second life standard viewer or Firestorm, a third part viewer with more features. You can download Firestorm from here
3 – Once logged inside Second life, click on this Link, the viewer will teleport you straight in Arius city.
WARNING
Arius city is an adult sim, this means that you must be 18+ to visit us. There are also some rules about visitors that you will find at the landing area.
If you are not familiar with Second Life and its use, we warmly invite you to visit the Linden Lab sims for new users, unfortunately we cannot provide you with help about this.
Arius city admins and owners have the right to kick , suspend or ban each visitor that will not respect the rules.